---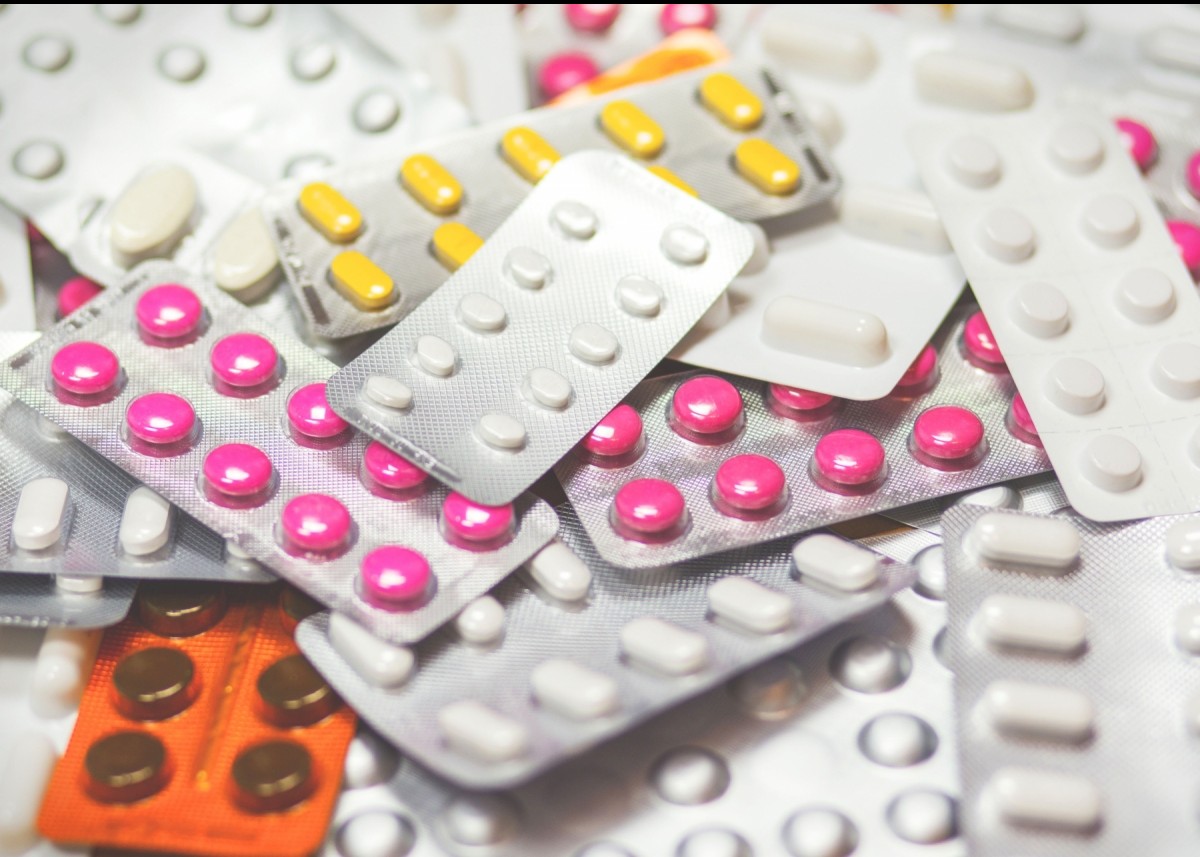 Many times pregnant women take medicines to avoid miscarriage and premature delivery. But this has a negative impact on them in the long run as well as on the child in their womb.
A drug given to prevent miscarriage or premature birth has a negative effect on a woman's uterus, increasing the risk of cancer in the baby. These findings have come to the fore in research done by scientists from the University of Texas Health Science Center in Houston. The findings have been published in the American Journal of Aesthetics and Gynecology.
According to scientists, a drug called 17-OHPC (17-OHPC) is a synthetic progestogen, which is used from 1950-1960 to the present time, it is also given to pregnant women to prevent preterm labor. Progesterone helps the fetus grow during pregnancy and also prevents early contractions in a pregnant woman, which increases the risk of miscarriage.
According to the study's author, Caitlin C. Murphy, children born to women who took the drug during pregnancy have twice the risk of cancer throughout life than normal children.
What do experts say :
The researchers of the study said that people born in or after 1960 were seen to have many other diseases, including colorectal cancer, pancreatic cancer, and thyroid cancer, but no concrete reason was known to anyone.
In view of this, the researchers reviewed data from the California Cancer Registry, as well as data from women who took antenatal care services under a plan between June 1959 and June 1967.
Study Conclusion:
In this study, researchers studied data from 18,751 people, 1,008 of whom had cancer, and 234 of these people were exposed to the drug 17-OHPC during pregnancy. Adults had twice the number of people with cancer who were exposed to the drug during pregnancy. The special thing is that 65 percent of people suffered from cancer at the age of 50 years.
Caitlin C Murphy said that the study found that the use of this drug during pregnancy can disrupt the early development of children, which can increase the risk of cancer decades later. He said that the effect of synthetic hormones was also seen in the study using this drug.
He adds that the processes or changes that happen to us in the womb are important risk factors for developing cancer many decades later. He added that there is no benefit to taking 17-OHPC and that the drug also does not reduce the risk of premature birth.
He said that the US Food and Drug Administration had proposed in October 2020 that this particular drug be withdrawn from the market.
Disclaimer: The suggestions in this article are for general information only. Do not take these tips and information as the advice of a doctor or medical professional. In case of symptoms of any disease, consult a doctor.